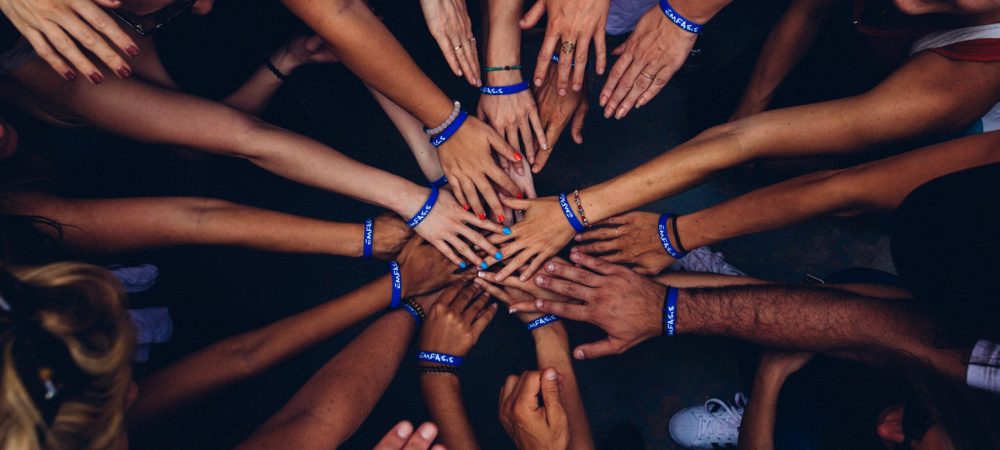 We are a coalition of individuals and organizations.  Our mission is to mobilize people and resources to promote the health and well-being of youth and families in the Fife, Milton, and Edgewood communities.
We connect local businesses, schools, community organization, non-profits, and residents.
We assess the needs of children and families, then identify resources available to meet their needs. 
We sponsor Love and Logic parenting classes.
We assist families with utilities, rent, and motel expenses through a small grant for emergency funds available once a year per family.

Members communicate and respond to volunteer opportunities throughout the community.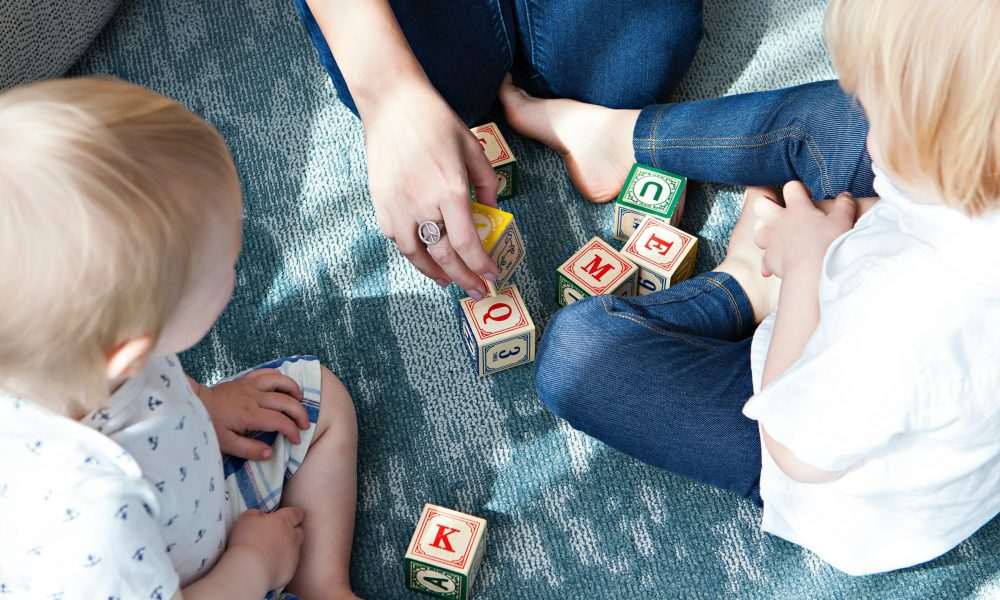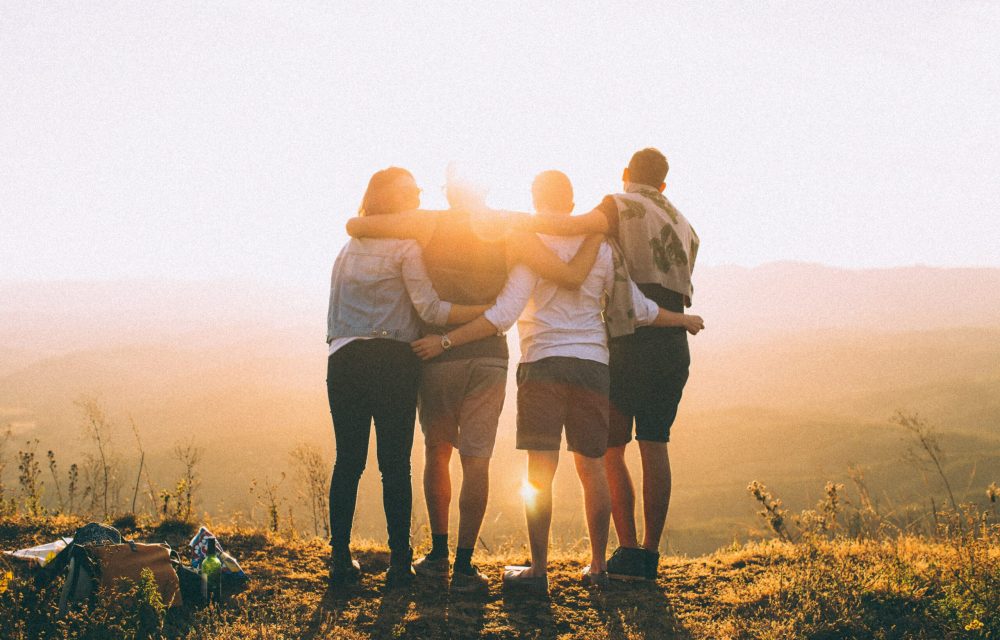 Organizations and Non-profits serving our community
Police Departments
Tacoma/Pierce County Health Department
Pierce County Library (Milton/Edgewood and Fife Branches)
City Officials
Local businesses
Local churches
Edgewood, Fife, and Milton residents
Join Us at the Next NPCCC Meeting
NPCCC holds monthly meetings for members, guests, and partners to gather and discuss upcoming community events and activities.  We often hear from guest speakers on local issues and available resources.  All attendees are invited to share materials and announcements. Join us at our next meeting and connect with others working to build a better community.  
Beth Ann Johnson
Chair
Ed Rowe
Vice Chair
Kristi Ceder
Treasurer/Secretary
Debbie Hartigan
Board Member
Val Palumbo
Board Member
Carrie Ching
Board Member
Nancy Fitta
Board Member
Marcy Boulet
Ex-Officio Member